Making
history

for over 35 years!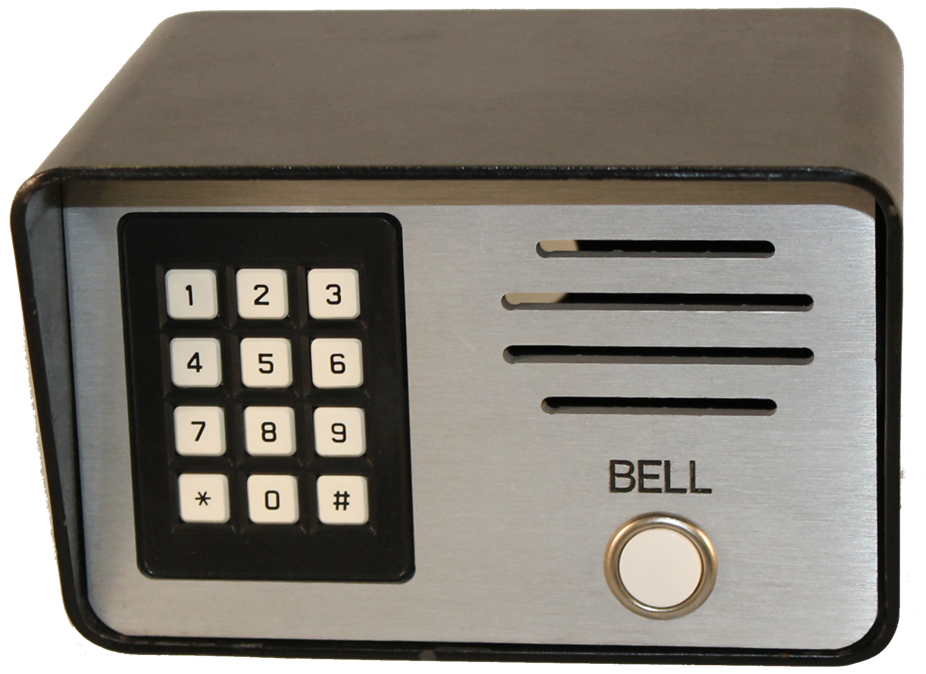 The Early Years
It was just another ordinary day in Denver, Colorado in 1979, when a young and enterprising Don Allen was approached by a friend who wanted an intercom in the same housing as a keypad. He mocked up a prototype, showed it to some distributors, and quickly sold the idea. With this innovative, new product to lead the way, Don started a perimeter-access-control company, which he named simply, American Access.
After five successful years, American Access was incorporated on November 15, 1984, becoming American Access Systems, Inc. (AAS).
Development and Growth
During the 1980s and 1990s, AAS grew steadily and became a well-respected manufacturer of new and groundbreaking products in the perimeter-access-control industry.
The Advantage DKLP low-power digital keypad was one of the first low-power keypads on the market, with a current draw of less than 20 microamps, allowing for incredible versatility in solar applications.
The Advantage DKE economy digital keypad was also launched during this time and gave the customer a powerful keypad at a very affordable price.
New Frontiers
As the new millennium arrived, AAS made an impact once again in the realm of telephone entry. Always pushing the envelope, they were the first to launch a wireless telephone entry system, the PhoneAire. Not to be outdone, the robust and reliable PhoneLink wired telephone entry system was also introduced.
Acquisition
Now that they were manufacturing a full line of perimeter-access-control products, AAS was poised to be purchased. In 2012, they were acquired and renamed Security Brands, Inc. (SBI) With the new acquisition, the AAS name was retained and became the premium brand of access-control products. Two new brands, Summit Access Control and Kodiak Black, were added in order to give an even more complete product offering.
In 2013, the newly named Security Brands, Inc. moved from their small building in Centennial to a larger, better-suited location in Englewood, Colorado. From this new location, innovation really started to pick up steam.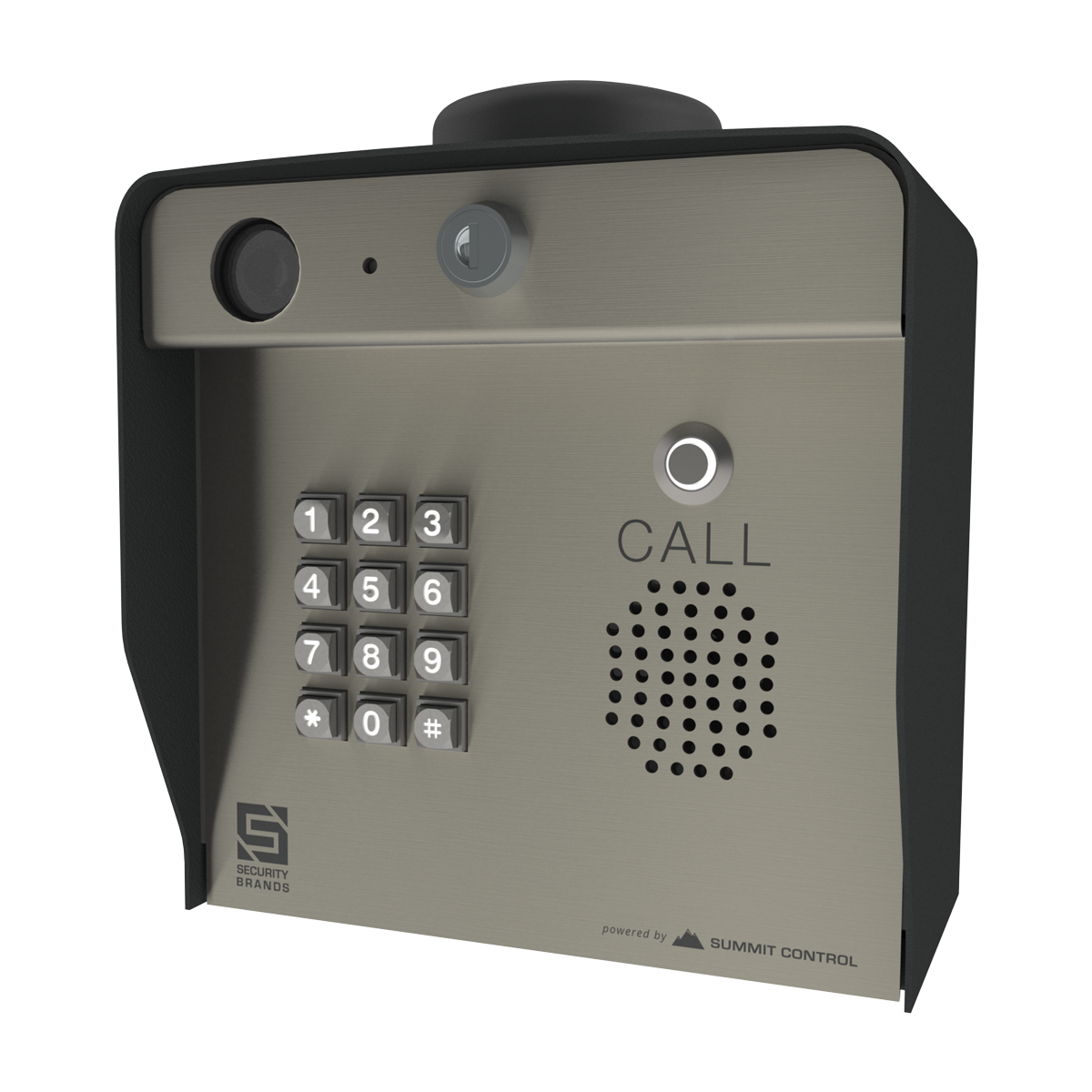 Innovation
In 2014, Security Brands, Inc. reinvented access control with their Ascent X1 cellular telephone entry system and the revolutionary never-before-seen, easy-to-use, cloud-based Summit Control software platform. Never before had getting, granting, and revoking access been as easy, and the system and platform worked together to allow gate control and access management from anywhere in the world. Over the next few years, new Ascent models were added to the family to fill in the gaps, as well as the new Ridge wireless access control family.
In January 2019, Security Brands, Inc. moved from Colorado to Mesquite, Texas in the Dallas-Fort Worth Metroplex. From this new home base, innovation has only gained speed with the release of the Ascent M Series, a complete line of cellular multi-tenant entry systems, and the Edge Family of smart keypads and card readers with mobile administrator app. They continue to grow as a business, expanding their product offering and entering new industries, as they continue to make good on their promise of Access Control Reinvented.
The best is yet to come!
At Security Brands, we make
history!