Access Control
Reinvented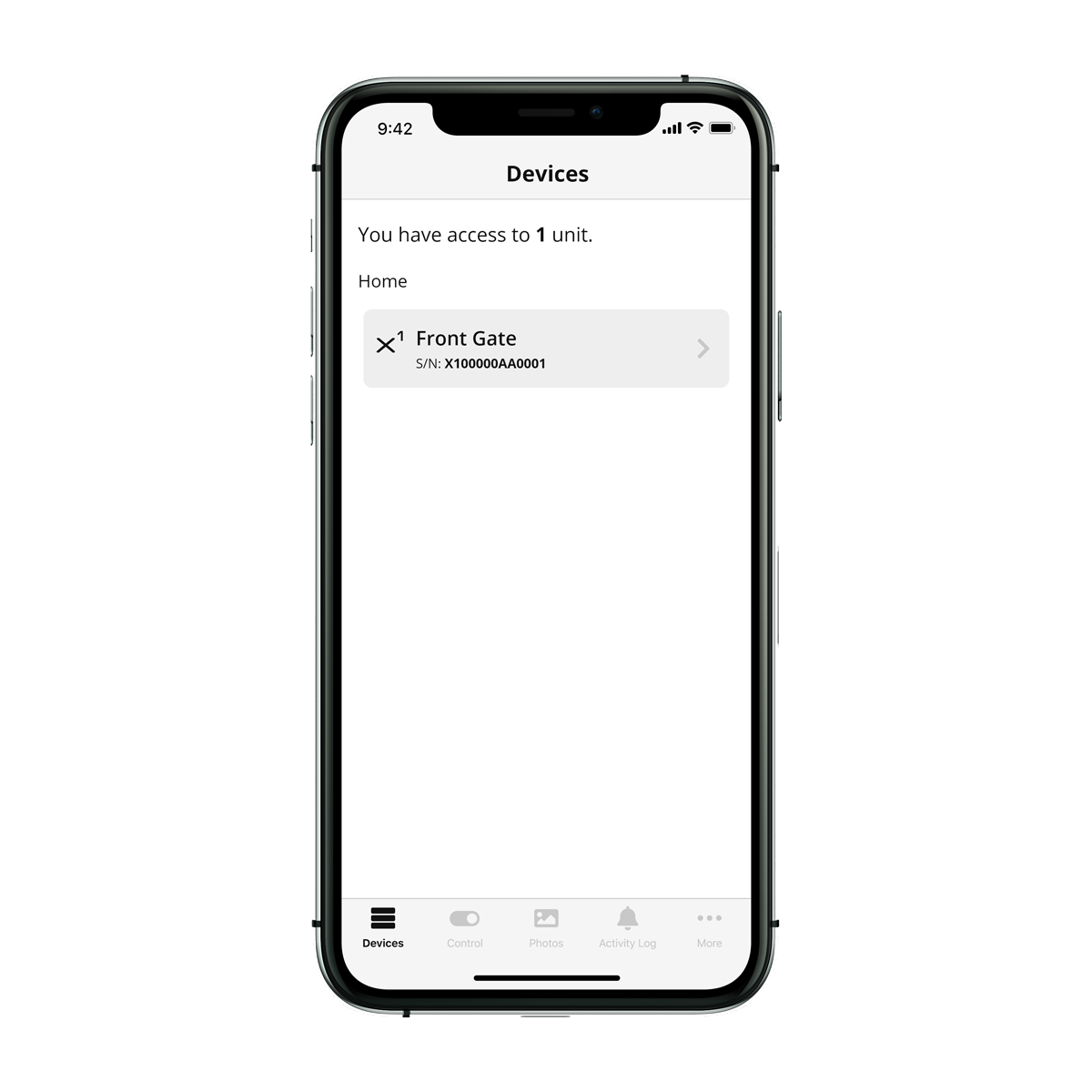 Summit Control was designed from the ground up with YOU in mind. No other access control solution on the market gives you this much power and is this easy to use!
Control your gate from anywhere via app, text, or phone call, or log in to your personalized admin dashboard and manage and program any number of Ascent units quickly, easily, and securely. Getting, granting, and revoking access has never been this effortless!
Taking advantage of an ever-expanding cellular network, we've accomplished something with our Ascent family of cellular products that only a few years ago was unimaginable—connecting access control systems easily over large distances and controlling and managing them from anywhere in the world. Whether you're ten feet away or thousands of miles away it makes no difference you can control and manage your gate or door with ease.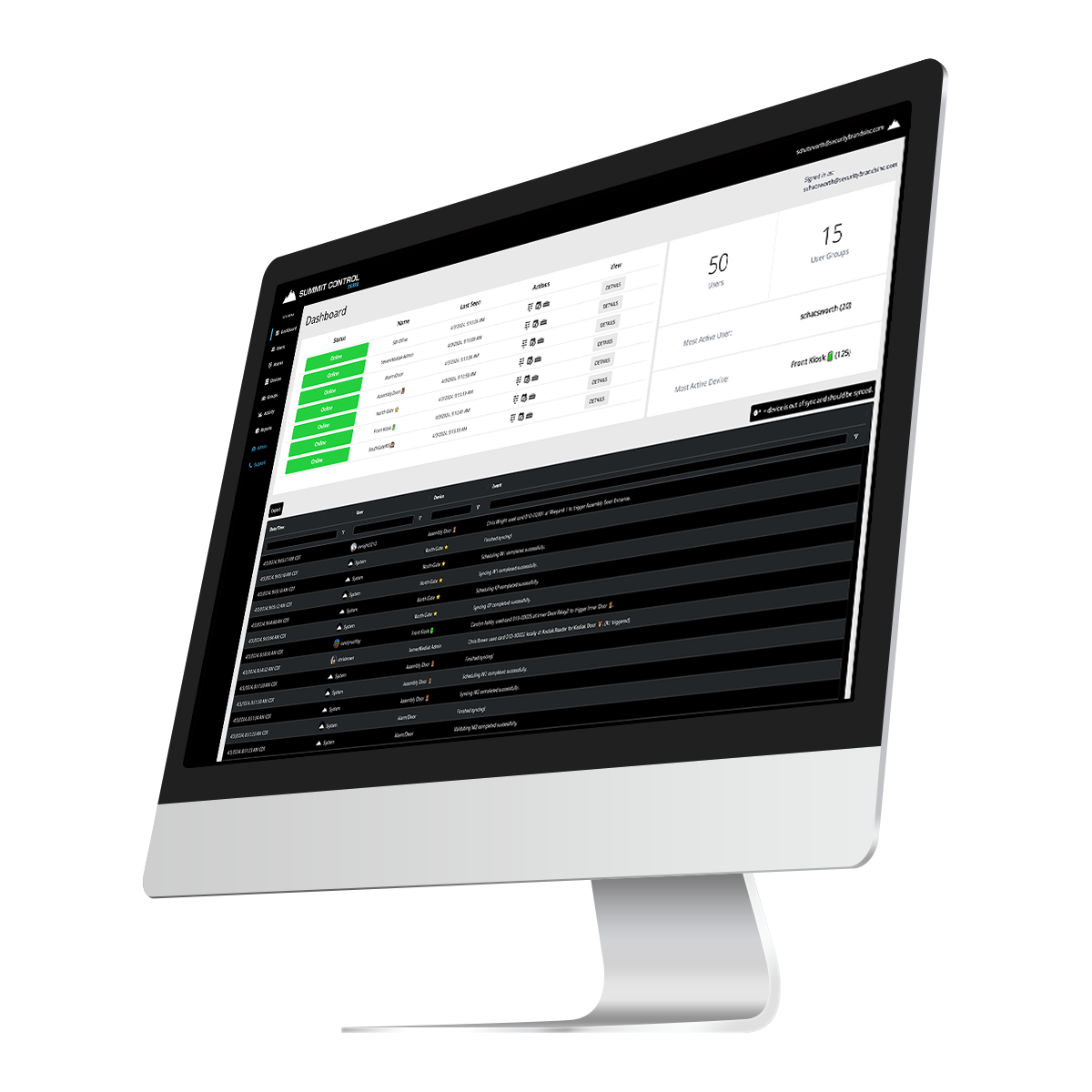 Ascent and Summit Control in Perfect Harmony
Summit Control, our secure, cloud-based administration and control software, truly is in a class of its own and was designed from the ground up to be in perfect harmony with the Ascent family of cellular access control products.
It is the engine that powers our Ascent products and makes each one so remarkably powerful.
With Ascent powered by Summit Control, you have access to a world of features:
control via app, text, phone call, call button, directory call, keypad, or Wiegand device
high-definition Ascent Camera
two-relay control
cloud-based access control management
remote keypad code management
up to 10,000 app, text, and voice users
quick temporary user setup
advanced timers
status/event notifications via push or email
audit trail with detailed reports
"Do Not Disturb" mode
rollover and broadcast calling
backlit controls
Firmware Over the Air (FOTA)
and much more . . .
And because it's cloud-based, you automatically get the latest software updates and new features as soon as they're ready.
No-Hassle Activation Process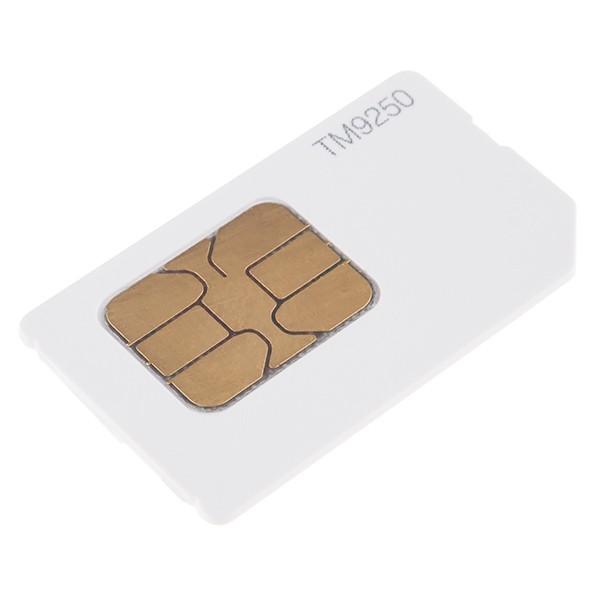 Our activation process is as simple as it gets! Once your unit(s) are installed, simply sign up for an account with Summit Control, and we'll activate your SIM card(s). We've done all the legwork for you by including a SIM card in every unit we ship, so you're not stuck dealing with the hassle of tracking down and activating your own SIM card.
Interconnecting Systems
With interconnected systems, the primary prohibitive factor has always been the maximum distance of wire runs; once you exceed this distance, the signal began to degrade to the point where it is unusable. With our Ascent family of products powered by Summit Control, this is no longer an issue. You can install and control a complete system (made up of many individual units) over a large campus, or even across multiple states, as easily as you would a single system at your own house, and you do it all from a convenient, secure online dashboard.