We've got you
covered
With an ever-expanding line of the most innovative and easy-to-use Ascent cellular access control systems, we've got you covered!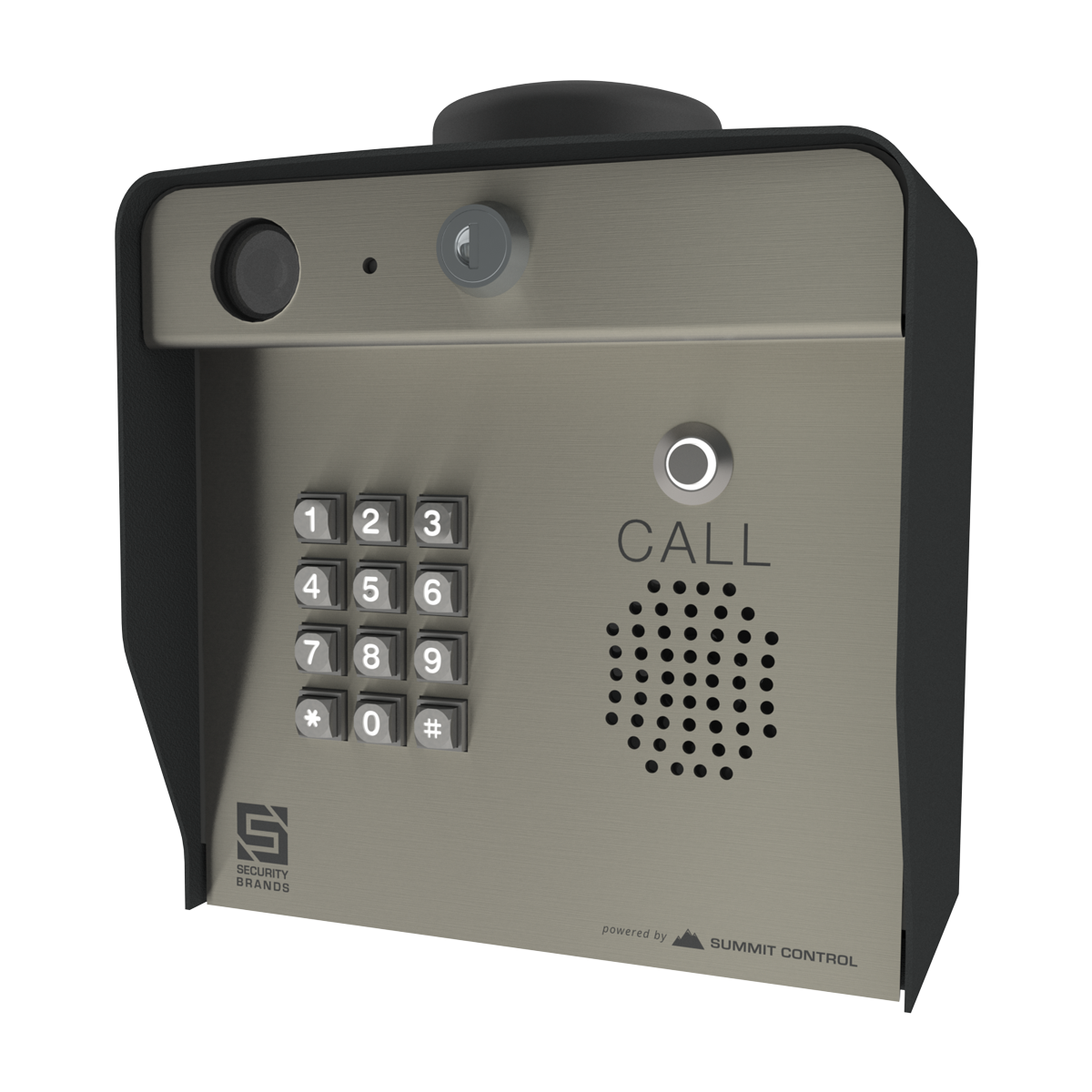 What is Ascent?
Ascent is cellular access control that has been purpose-built to make access control easy, no matter the scale or scope of your project.
With the full power of our simple, but powerful cloud-based Summit Control platform, you can do everything from user and code management to setting timers quickly, easily, and remotely.
With Ascent, you can climb ANY mountain!
The Ascent Family
Telephone Entry
Multi Tenant
Multi-Door Controllers
Keypads and Card Readers